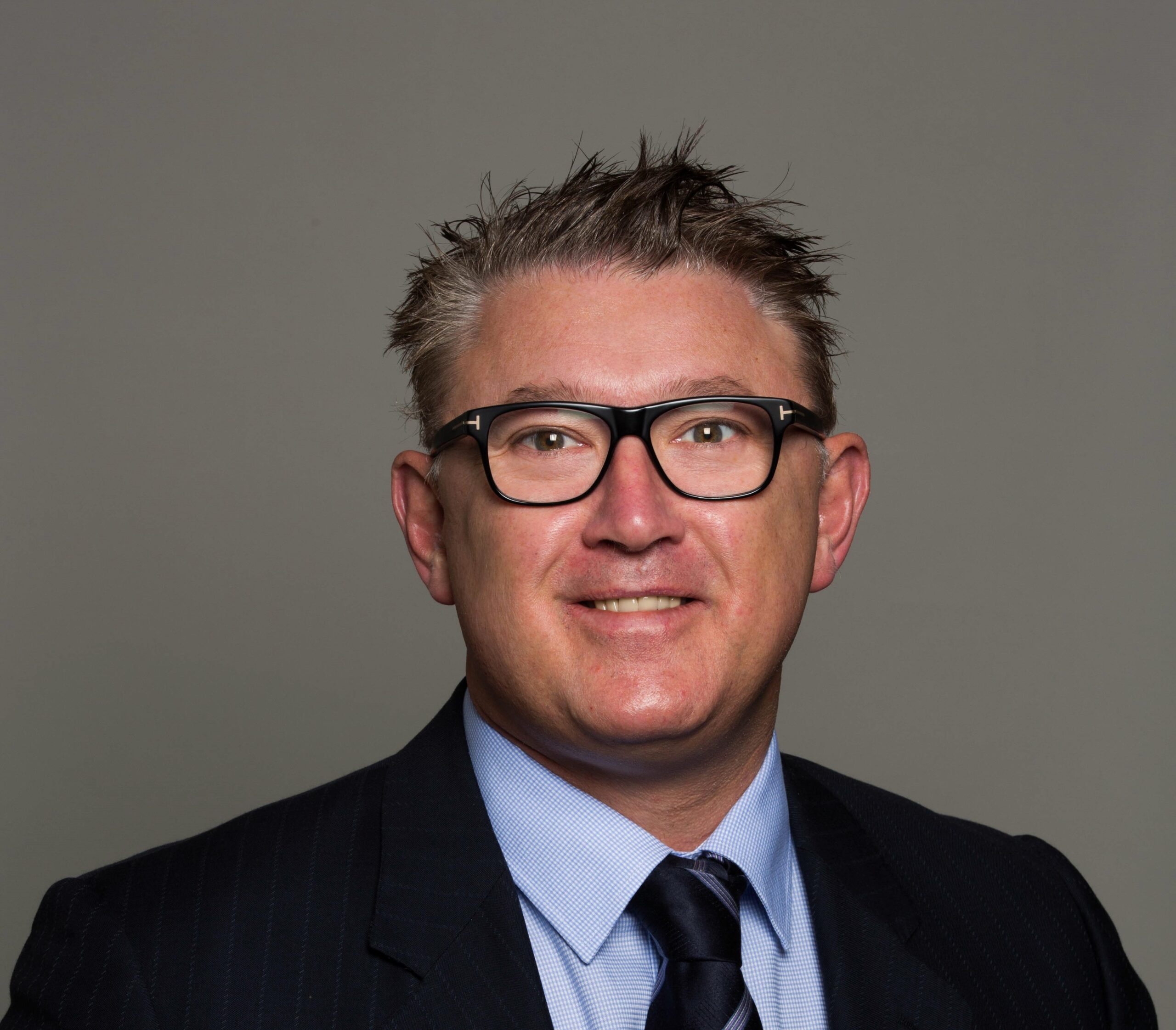 Liam FitzGerald
Liam FitzGerald was appointed Chairman of the Gowan Group in 2020.  Liam is the former CEO of UDG Healthcare plc, the leading international provider of clinical, commercial, communication, and packaging services to the healthcare industry. Formerly a Director of C&C plc and Warner Chilcott plc and former Chairman of Tedcastles Ltd. and the International Federation of Pharmaceutical Wholesalers(IFPW).  Liam has a Masters in Business from the Michael Smurfit Graduate Business School and a Batchelor of Commerce from University College Dublin.  In addition to his role as Chairman of Gowan Group, Liam is an Operating Adviser with Clayton Dubilier & Rice, a leading Private Equity business based in New York and London

Michael Dwan
Managing Director of the Gowan Group since January 2000 and Chairman of all its subsidiary companies. Michael joined the Group in 1998 as Finance Director. Prior to joining the Group, he was Finance Director at GE Capital Woodchester Bank and an Audit Manager with KPMG. Michael is a Business Studies graduate of Trinity College, Dublin and a Fellow of the Institute of Chartered Accountants in Ireland.

Frank Murphy
Frank Murphy, FCCA , joined the Gowan Group as Finance Director in April 2000, having worked since 1995 in a number of senior financial management positions in Dunnes Stores, Ireland's largest retailer. Prior to this he worked in Irish Life plc. as a Senior Manager in the financial management division of the Retail Life and Pensions business.

Gemma Maughan
The major shareholder of the Gowan Group and a Director of the Group and its subsidiary companies. Mrs Maughan was awarded the honour of Officier de l'Ordre National du Merite by the French Government in 1992 in recognition of the work done by the Gowan Group in building market share in Ireland for Peugeot, which is manufactured by the French PSA Group. Mrs Maughan is a graduate of l'Ecole Hoteliere de la Societe Suisse des Hoteliers. She is the widow of the late Con Smith.

Michael Maughan
Director of Gowan Group and subsidiary companies.  Former Executive Chairman of the Gowan Group from 1993 to 2020.  Michael is also Chairman of Universal Honda Ltd. and WPP Ireland Ltd., and President of Ogilvy & Mather Group Ltd.  Michael is a Fellow and founder member of the Institute of Directors in Ireland, a Fellow of the Marketing Institute, Public Relations Institute of Ireland and the Institute of Advertising Practitioners in Ireland and a director/Chairman of several other companies.

Fiona Thomas
A shareholder of the Group, and a member of the Gowan Group Board since 1990. Fiona graduated in 1987 with a B.B.S. (Hons.) degree from Trinity College, Dublin and in 1993 with an M.B.A. from INSEAD. Prior to joining the management of Gowan Group, Fiona worked in the marketing division of Unilever (Elida Gibbs Ltd.) in the UK and as a Business Analyst in McKinsey & Company in London. Fiona is the eldest daughter of the late Con Smith. She is a Director of the Group's UK Interest.

Eamon Walsh
Chartered Accountant by profession and was for many years Chief Executive of Hibernian Insurance Group plc (now Aviva Ireland). Mr Walsh is Chairman of Codeve Insurance Company Limited and is a Director of other companies involved in the insurance and pensions industries.

Michael Cawley
Michael returned to the Group in 2016 as non-executive Director.  A chartered accountant Michael worked for the Gowan Group as Finance Director before joining Ryanair where he held a number of positions including Chief Operating Officer and Deputy Chief Executive.  Michael is currently Chairman of Failte Ireland and holds directorships in Ryanair, Paddy Power PLC, Kingspan Group PLC and Hostelworld.  Michael holds a Bachelor of Commerce degree and is a fellow of the Institute of Chartered Accountants in Ireland