Motor Distribution
FIAT, FIAT Professional, JEEP and ALFA ROMEO
Gowan Group is delighted to announce the acquisition of FIAT, FIAT Professional, JEEP and ALFA ROMEO since the 1st of December 2021. All brands are under the dynamic brand name Stellantis which has a broad and iconic brand portfolio ranging from luxury, premium and mainstream commercial vehicles.  The 4 new brands will be under the direction of Managing Director John Saunders and will be based in Citywest with a team over 20 people.
By 2030 Stellantis has the goal to become the market leader in low emission vehicles (LEV) targeting over 70% of sales in Europe, through our 12 dealerships nationwide we are committed to offering best -in- class fully electrified solutions to all customers.
---
PEUGEOT has an incredible story, one of the longest and most interesting in the automotive industry. PEUGEOT began life as an industrial manufacturer way back in 1810 – a steel foundry producing products such as band saws, umbrella frames and coffee grinders.
The first car to carry the PEUGEOT name was unveiled in 1889, making PEUGEOT the world's second oldest car manufacturer and the oldest continuous car brand. Since 1850, PEUGEOT has been represented by the Lion symbol. Originally appearing on the company's saw blades, the Lion symbolised the toughness of the saw's teeth, the flexibility of blade like the lion's spine, the strength of the steel and the speed of the cut, like a bounding lion.
Today, PEUGEOT is an inventive and global top-of-the-range generalist brand. Its values are Allure, Excellence and Emotion.  Present in more than 130 countries, PEUGEOT sold over 1,200,000 vehicles worldwide in 2021. After celebrating its 211th anniversary, PEUGEOT is ushering in its new identity with a coat of arms that emphasises its personality and timelessness. With an award winning, 80% electrified passenger car range and a 100% electrified commercial vehicle range, the PEUGEOT Brand is continuing its energy transition. Being part of the Stellantis Group, PEUGEOT has a strong global commitment to electrification and aims to have a 100% electrified range by 2023.  From 2022, the Brand will compete in the World Endurance Championship (WEC) with its 9X8 hybrid Hypercar.
The PEUGEOT brand in Ireland has a network of 33 dealerships. PEUGEOT's market share in Ireland has increased year on year to over 6% and the brand has a strong ambition to continue this growth in the years to come.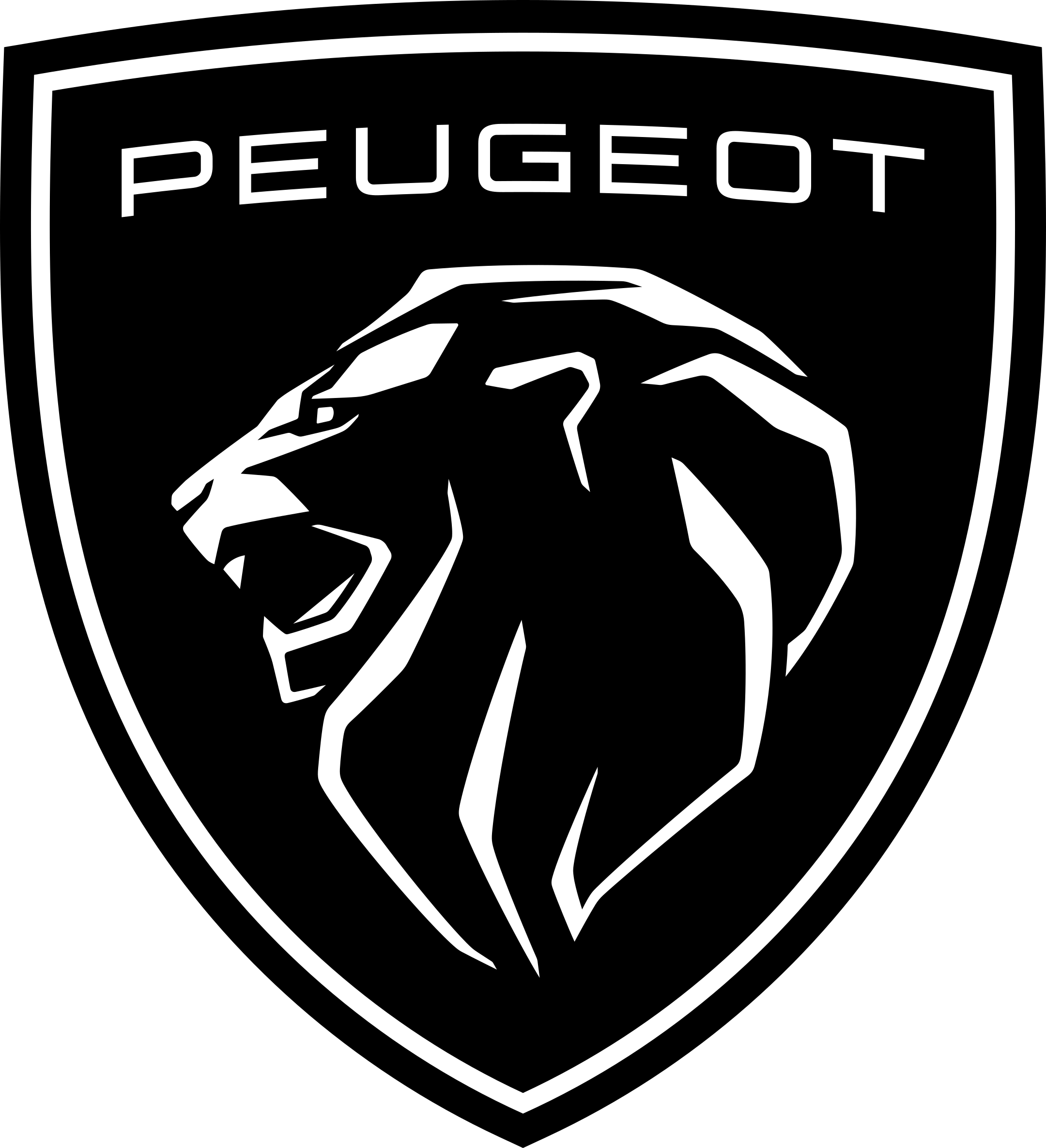 ---
Honda
Universal Honda Ltd. is the distributor of automobile products in the Republic of Ireland for over 30 years. Priding themselves on the international reputation for quality and technology Universal Honda Ltd. distribute vehicles and parts to 22 Honda dealerships nationwide. The full range includes Honda CR-V, Honda HR-V, Honda Civic and Honda Jazz. There are currently 18 employees based in the offices in Citywest Business Campus Dublin 24.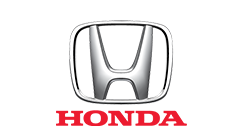 ---
Opel
Opel is one of the largest European car manufacturers. In 1862, Adam Opel founded a business making sewing machines. By 1899, the company had changed direction and started making bicycles and automobiles.
2019 marked Opel's 120-year anniversary of automobile manufacturing.
Opel Automobile Ireland Limited is currently made up of 30 employees and has a 28 strong dealer network. Opel is currently implementing its electrification strategy to secure sustainable success and ensure that the future mobility demands of customers are met. By 2024, all European passenger car models will offer an electric variant. This strategy is part of the company plan PACE! with which Opel aims to become sustainably profitable, global and electric.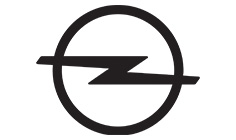 ---
DS Automobiles is a French premium automotive marque of Stellantis Group, founded in 2009 as a sub-marque of Citroën before becoming a standalone brand in 2015. DS Automobiles embodies French luxury savoir-faire or know how in the automotive industry. Driven by the spirit of avant-garde, the DS brand combines refinement and technology in each of its vehicles.
In Ireland, DS Automobiles went on sale in July 2021 under the Gowan Group umbrella via a sole dealership (DS Store Dublin) based in Gowan Motors on Navan Road, Dublin 15.
The DS product range currently consists of 4 models, the DS 3 Crossback and the DS 7 Crossback, DS 4 and the DS 9 saloon.
From 2025, DS Automobiles plan to launch only electric and hybrid vehicles.  DS technical and engineering prowess has been well proven in winning the Formula E World Championship (Formula 1 equivalent for electric racing cars) for both drivers and manufacturers in 2019, and again in 2020. Since season 2 in Formula E, DS Automobiles has clocked up 73 races, 4 titles, 14 wins and 37 podiums.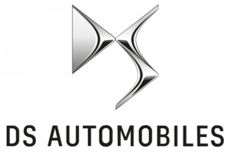 ---
Citroen
Gowan Group has taken over the importing and selling of Citroën vehicles in Ireland with effect from 1 April 2021. Gowan Group acted as Importer for Citroën vehicles from 1982 to 2009 through its subsidiary, Gallic Distributors Limited.
Citroën vehicle sales, spare parts and after sales services will continue to operate through the existing Citroën Dealership Network in Ireland. At present, there is a network of 23 franchise dealerships in Ireland and 6 aftersales service providers. Colin Sheridan has been appointed as Managing Director of the Citroen business.  Colin was formerly Sales & Marketing Director of the Peugeot brand in Gowan and played a key role in the growth of Peugeot over the past eight years.  Thirteen staff members from the former Citroën Importer have joined the new Importer operation.  Gowan Group looks forward to working with the existing Dealer Network and building sales volumes and market share for cars and commercial vehicles for the benefit of all stakeholders in the future.  Citroën is part of the iconic brand portfolio of Stellantis, one of the world's leading automakers, which has industrial operations in 30 countries and a commercial presence in over 130 markets worldwide.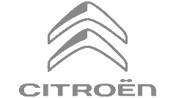 ---
Retail Motor Dealership
Gowan Motors Navan Road located on the Navan Road Dublin 15 is one of Ireland's largest dealerships offering new & used car sales along with a full range of after sales services. Showcasing in our extensive showroom facilities you will find the latest offerings from Peugeot, Opel, Kia & DS Automobiles.
In 2022 we opened the Republic of Irelands very first DS Automobiles DS Store – DS STORE DUBLIN. Our Dublin store is part of an exclusive global network offering a boutique environment showcasing vehicles from DS Automobiles, the premium luxury brand from the Stellantis Automotive Company
Our after sales department offers a full range of services for Peugeot, Opel, Kia, Citroen, Honda & DS Automobiles
Gowan Leasing part of the Gowan Group of Companies which has over 30 years' experience in the motor industry and operates out of our Navan Road facility provides a client centric corporate leasing service for all makes and models of vehicles