Motor Distribution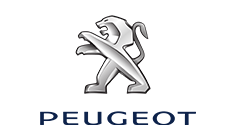 Importer of Peugeot passenger cars, light commercial vehicles and Genuine Peugeot Parts, Gowan Distributors is responsible for the distribution of vehicles and parts to the 30-strong Peugeot Dealer network in Ireland.  Home to a multi-award winning line-up, Gowan Distributors markets the new Peugeot range including the Peugeot 2008 SUV, Irish Small SUV of the Year 2017, the Peugeot 3008 SUV, European Car of the Year 2017 and the Expert van, Irish Van of the Year 2017. There are currently over thirty employees based in the offices on the Naas Road, Dublin 12, across Sales, Marketing, Aftersales, IT and Finance. The Parts warehouse makes twice daily deliveries to Dealers nationwide.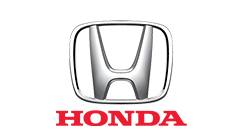 Universal Honda Ltd. is the distributor of automobile products in the Republic of Ireland for over 30 years. Priding themselves on the international reputation for quality and technology Universal Honda Ltd. distribute vehicles and parts to 22 Honda dealerships nationwide. The full range includes Honda CR-V, Honda HR-V, Honda Civic and Honda Jazz. There are currently 18 employees based in the offices in Citywest Business Campus Dublin 24.
---
Motor Retailing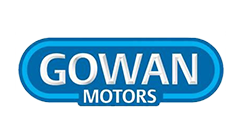 Motor retailing plays an important role in our continuing success story. In Dublin, Peugeot cars are sold and serviced at two flagship premises. In late 2004 the Honda brand was added to our existing retail outlet in Dun Laoghaire and in late 2008 to the new Gowan Motors, Navan Road outlet. Gowan Leasing serves as a natural extension to the retail services.
Gowan Motors on the Navan Road (formerly DG Motors) has undergone extensive development since its acquisition in July 2008 and in June 2009, less than a year after its purchase, the new state-of-the-art sales and aftersales facilities now houses new showrooms for Peugeot, Honda, Opel and KIA cars. The centre offers new car and light commercial vehicles sales and service all under one roof.